Welcome message from Sheila Singh (Founder of LSA and College Director)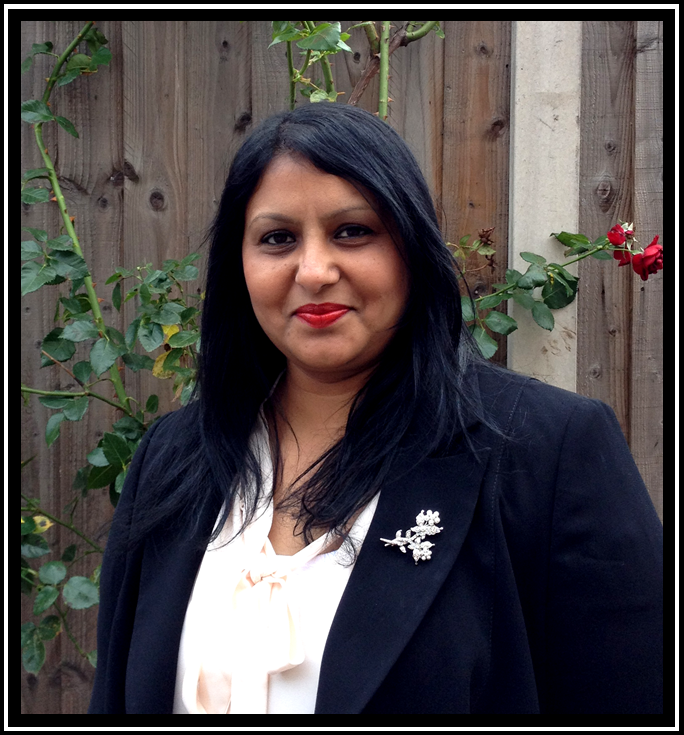 Londo n School of Academics is situated in Essex, within a state of the art building (CEME). London School of Academics provides guidance and expert tuition that can help you to improve on your current academic and vocational skills. Whether you are coming to London School of Academics as an individual or as a team from a company, you will receive high quality teaching as well as an excellent level of client care.
Believing that education is the key to success, London School of Academics are proud to offer everybody the opportunity to get back onto their study path. Those who just want to start from the basics are also very welcome. London School of Academics have a good range of Continuing Professional Development courses that can help with both legislative requirements and internal staff development.
My personnal mission is to share knowledge to allow others to achieve an exceptional level in their field in an inclusive manner, this is what makes the London School of Academics stand out from others offering similar course.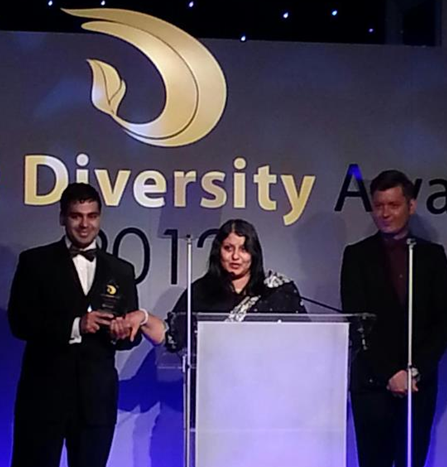 London School of Academics is an award winning educational institution:
National Diversity Awards 2012 - Entrepreneurial of Excellence Award for Gender
Southern Voice-Educational Resourses Award of Excellence for leading the way within the teacher training industry.
Awarding bodies: