Alumni
London School of Academics have trained over 500 teachers/trainers. Our graduates have taken a range of exciting routes after completion of their course. The following table shows some of the routes taken.
Progression

Careers

Further study

Other

Teaching jobs in Schools, FE and Higher Education.

Training jobs in vocational areas depending on subject area.

Teaching abroad (those with QTLS will be recognised as a fully qualified teacher in Australia, Canada, New Zealand and the USA).

Successful completion of DET awards 120 credits to put towards further study.

Assessing

Setting up a business

Alumni steps:

Our alumni have gone on to teaching full time in Primary and Secondary Schools. Some are teaching in Academies, Colleges and Universities. Others are training in areas such as Health and safety, Health and Social Care and construction.

Alumni have taught abroad as unqualified and qualified teachers in Qatar, Dubai and Kuwait.

Alumni steps:

Our alumni have gone onto studying vocational courses, degrees including Computer Science at high ranking universities and Masters.

Alumni have completed the Assessors Awards with us and some are currently studying the Internal Quality Assurers course with us.

Alumni steps:

Our alumni have gone on to be assessors in their fields as well as have set up their own businesses.

Businesses include beauty centres offering NVQs, a Fitness centre delivering courses for those looking to be fitness instructors, tuition centres and training centres.
Alumni stories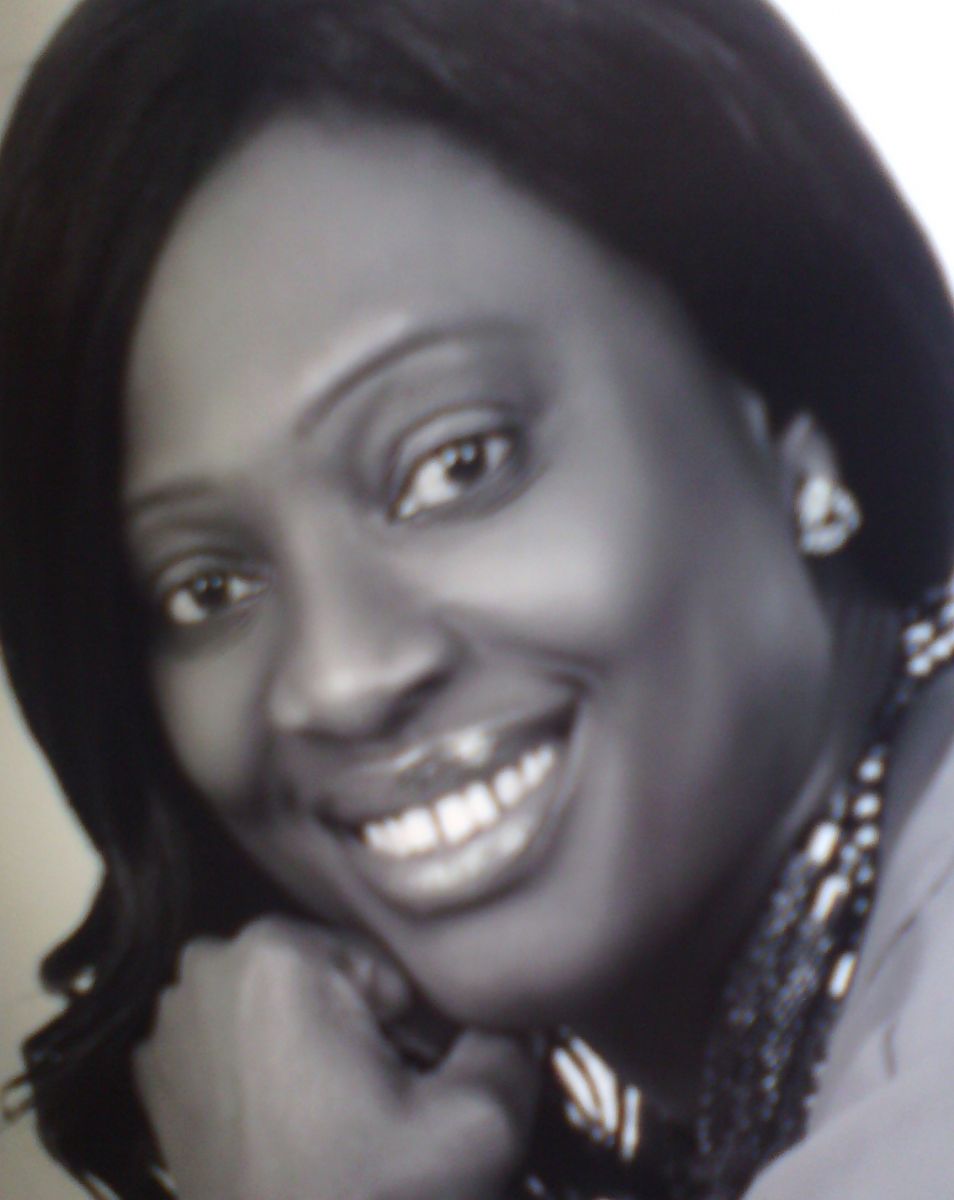 It was a great privilege to do my Diploma in Education and Training (DET) in such a fantastic college such of London School of Academics (LSA). The training I gained has helped me understand how people think and learn best through the study of theories and learning principles. Also today, I can boldly say having knowledge of various legislation laws, is guiding my professional practice which meets my individual learners' needs. Being aware of learners' or people's learning preferences; I am able to design adequate resources to support their learning. This practice encourages and motivates them to learn effectively and achieve their learning goals.
LSA campus is located in an amazing and clean environment where every individual learner is welcome to learn in such a friendly college. The teaching quality is high, the course structure is great and the teachers are also friendly and supportive and aim at building professional motivated relationship with us the students.
The most amazing part of my experience at LSA is how I was train to publicly speak through various topics of educational presentations and group discussions and a lot more. This experience is helping me in my day to day teaching to be well organised, punctual, to use excellent communication skills and to be a productive team player. This is challenging but rewarding training (DET) is enabling me fulfil my dream goals.
Lilette Semarco (Teaching and in the process of opening an Ofsted approved after school club)
Qualified Teacher Learning and Skills (QTLS) status
Candidates on successful completion of the course can apply for a professional status titled Qualified Teacher Learning and Skills (QTLS) through the Society for Education and Training (SET) via professional formation. The Society for Education and Training inherited the legacy of the Institution for Learning (IFL) in 2014 and has conferred the QTLS status since.
Gaining the status provides many benefits some of which are as follows
| | |
| --- | --- |
| QTLS status is recognised in law as equal to QTL for teaching in schools | QTLS status demonstrates your commitment, skills and knowledge to employers |
| Recognition of your status as a professional teacher or trainer | Members with QTLS can use these initials as a designation. |
| You will be recognised as a fully qualified teacher in Australia, Canada, New Zealand and the USA. | |
QTLS and QTS
The Wolf Review by Professor Wolf set out the recommendation to allow qualified further education lecturers to teach in schools, this was taken account of by Michael Gove MP, Secretary of State for Education in 2012. This in effect changed the law in particular the Education (School Teachers' Appraisal) (England) Regulations 2012 was amended coming into force in September 2012, providing schools flexibility in assessing the performance of QTLS holders.
Statutory instrument 2012 No. 431, amended the 2003 regulations so that holders of QTLS who are SET members may be appointed to permanent positions as qualified teachers, without any further induction requirements. Schools and local authorities remain responsible for decisions on employing QTLS holders, and SET maintains the national register of QTLS holders, including those teaching in schools.
QTLS can only be applied for after successfully completing the course. The time frame from registering to the conferral of the QTLS status is about 7 months.
For more information about the status, claiming it, eligibility to apply for it and guidance for head teachers visit the SET website.
No images are uploaded, please check back later.